Welcome to Script Arsenal
Script Arsenal is the industry's leading site for professional and affordable script services. From screenplay coverage and consultation to manuscript analysis. We're dedicated to the empowerment and advancements of both professional writers and those aiming to break into the entertainment industry or publishing world and to provide them with the tools they'll need to craft superior, focused projects. If you are seeking professional analysis of your work, ScriptArsenal is your destination. Whether a first timer or seasoned professional, we have your script coverage. Let us help you build your arsenal so that your work as a writer resonates with your audience and maintains the necessary strengths to take it to the marketplace.
Subscribe to our newsletter
Receive blog posts, promotions, new products and sales. Directly to your inbox!
Our Analysts
In Hollywood, most submissions are first read by a company's "Readers." Their analysis is then turned into a "Coverage Report", and is often the only thing the company ever reads. This initial phase of the process can make or break a submission. At ScriptArsenal, our team of screenplay and manuscript analysts will go a step beyond a standard coverage report and provide notes that will help you grow as a writer.
ScriptArsenal's top-quality analysts set us apart from the competition - professionals who have actual industry experience.
Read for two major companies in the past.You are looking for a professional opinion and that's what we provide. ScriptArsenal analysts must have experience at reputable companies.
Possess writing experience themselves. We believe it's difficult for a non-writer to critique the foundations of the material. In turn, ScriptArsenal only hires analysts that write themselves. Most of our analysts have written on assignment or had material optioned in the past.
Must enjoy screenplays of all genres. While our analysts may have a preference for an individual genre, ScriptArsenal makes sure they enjoy and understand the mechanics of all films.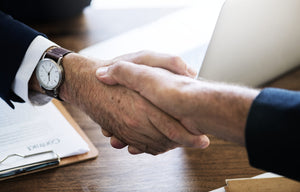 Scouting Highlights
Free of charge to qualifying screenwriters.
Allows you immediate access to the ScriptArsenal roster of over 120 reputable agents, managers, producers and executives seeking new writers and exciting material.
Clients have gone on to sell screenplays & pitches, gain representation, and book open writing assignments.
Become eligible through any number of our film and manuscript coverage services.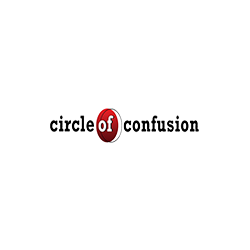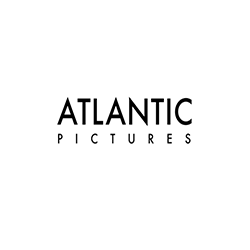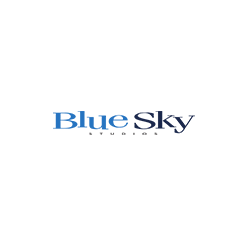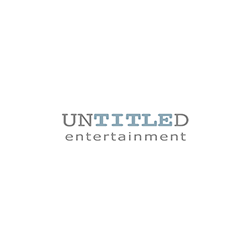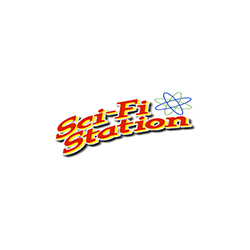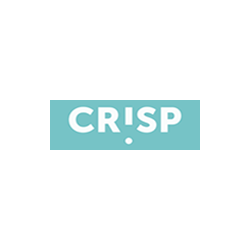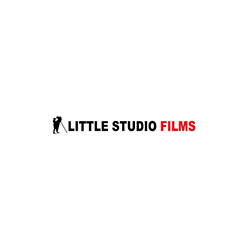 Scouting
The acclaimed scouting services of ScriptArsenal give you immediate, direct access to industry professionals seeking exciting new screenwriting voices. Eligibility is determined based on the merit of your strong, market-ready screenplay. Our scouting clients have gone on to get signed by agents and managers, gain interest from producers, sell screenplays, book open writing assignments, and have their movies produced.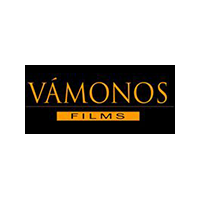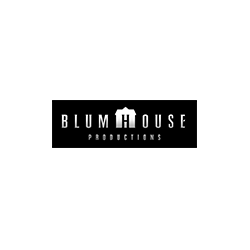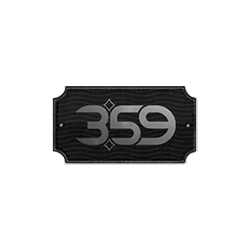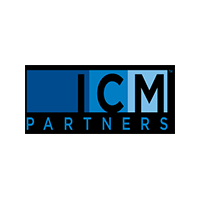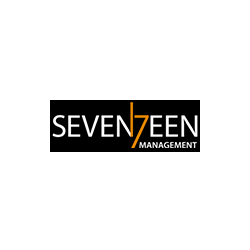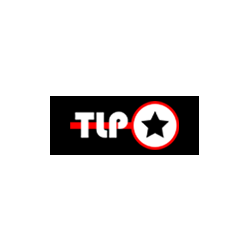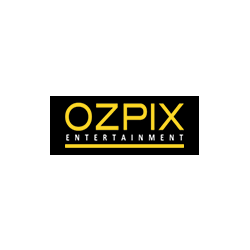 Utilizing our extensive industry connections with agents, managers, producers and executives, ScriptArsenal scouting services provide a direct conduit into the industry for qualifying material. The only way to qualify for scouting is by writing a strong screenplay or teleplay that receives a ranking of "Consider w/ Reservations" or above (approx. 5%) through any number of our film and manuscript coverage services.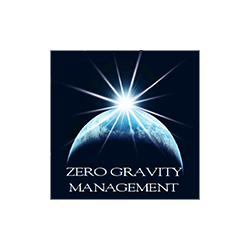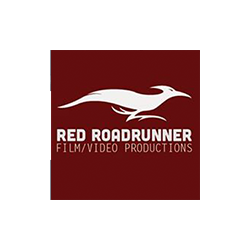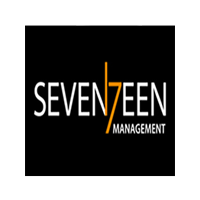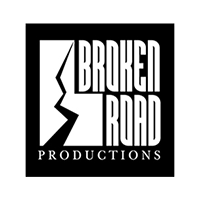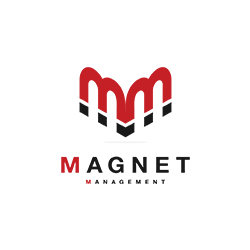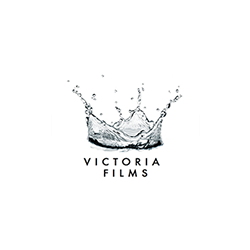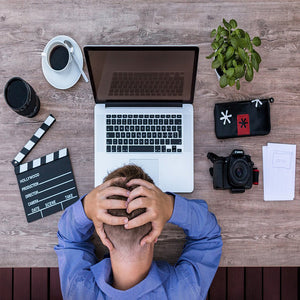 The ScriptArsenal philosophy is simple:
Prepare the writer for their respective industry, be it film or publishing, by providing a sober and objective analysis of their work.
Empower the writer by providing the professional scrutiny that will permit him or her to bring their material to film and publishing industry standards.
Support the writer by providing guidance and insight for an effective entry into the film or publishing industry marketplace.
Allow the writer to hear their own bad news first – what works, what doesn't work, and what needs to be developed further while they can still do something about it.